The market for first-class digital asset management solutions is growing, just like our company. Therefore, Pixelboxx is constantly looking for committed, talented, qualified, and highly motivated colleagues. Pixelboxx invests in the qualification of its employees. After all, the success of the company is in their hands. Only with an outstanding team Pixelboxx is fit for the future. The success of the employees is inseparably connected to the success of the company and the success of Pixelboxx customers. Do you think the same way and do you meet the job requirements? Then do not think twice and get in touch! The Pixelboxx Team is looking forward to hearing from you.
---
You are an experienced UX / UI designer and have several years of experience in web application design? Then apply to us now!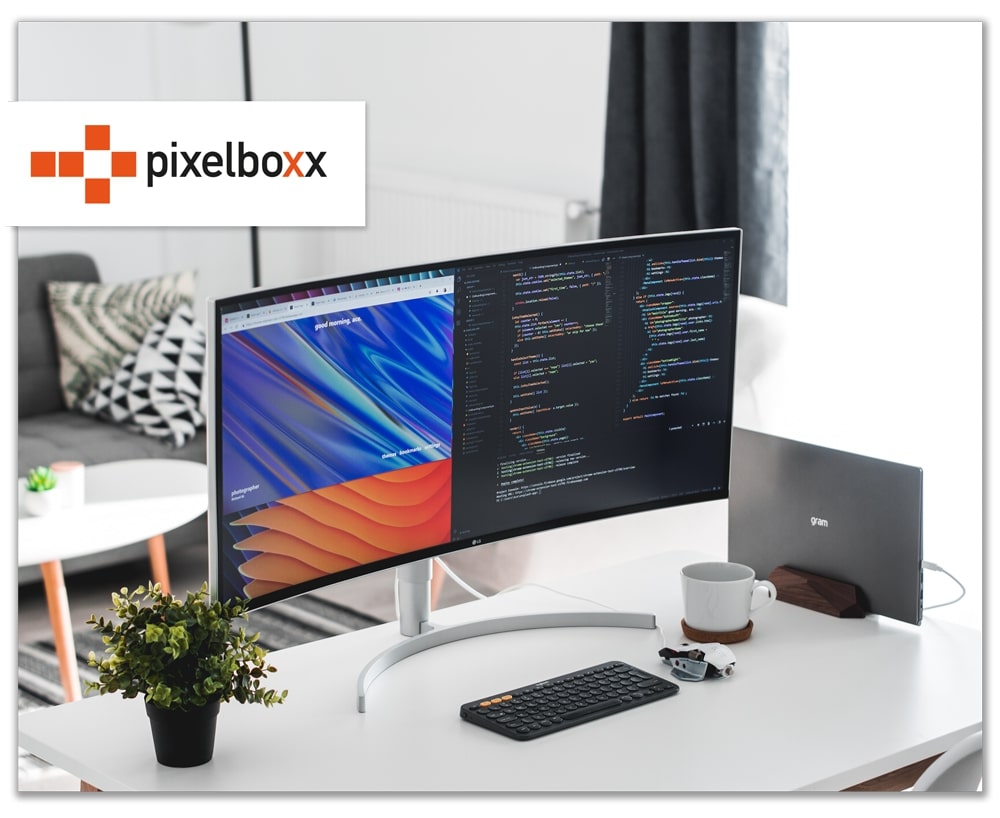 ---
JOB
DUAL STUDY OF SALES MANAGEMENT

(M/F/D)
You are enthusiastic about many different products and want to pass on your enthusiasm to other people? You enjoy convincing others of your ideas and strategies? You are also a sales talent and interested in advertising and customer management?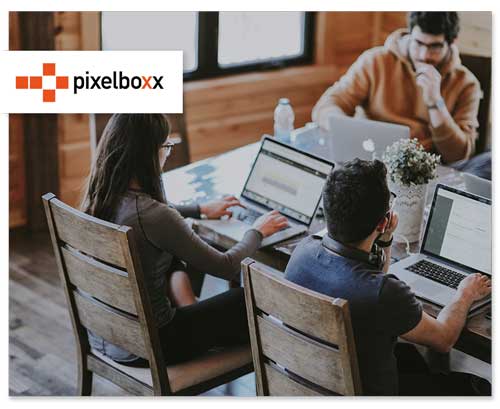 ---
JOB
DUAL STUDY OF BUSINESS INFORMATICS

(M/F/D)
You are interested in computer science, but also want to get really fit in business studies? Great!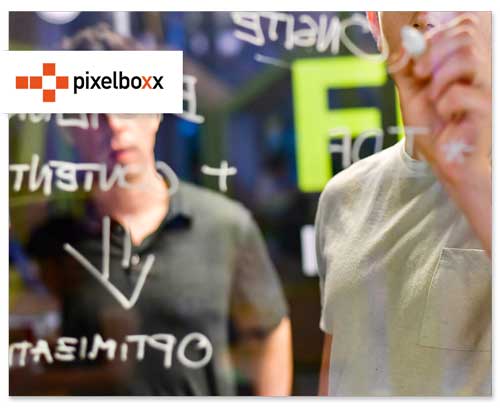 ---
You are an eloquent, communicative personality with an understanding of IT and service. You are committed and structured in your work with team colleagues and customers.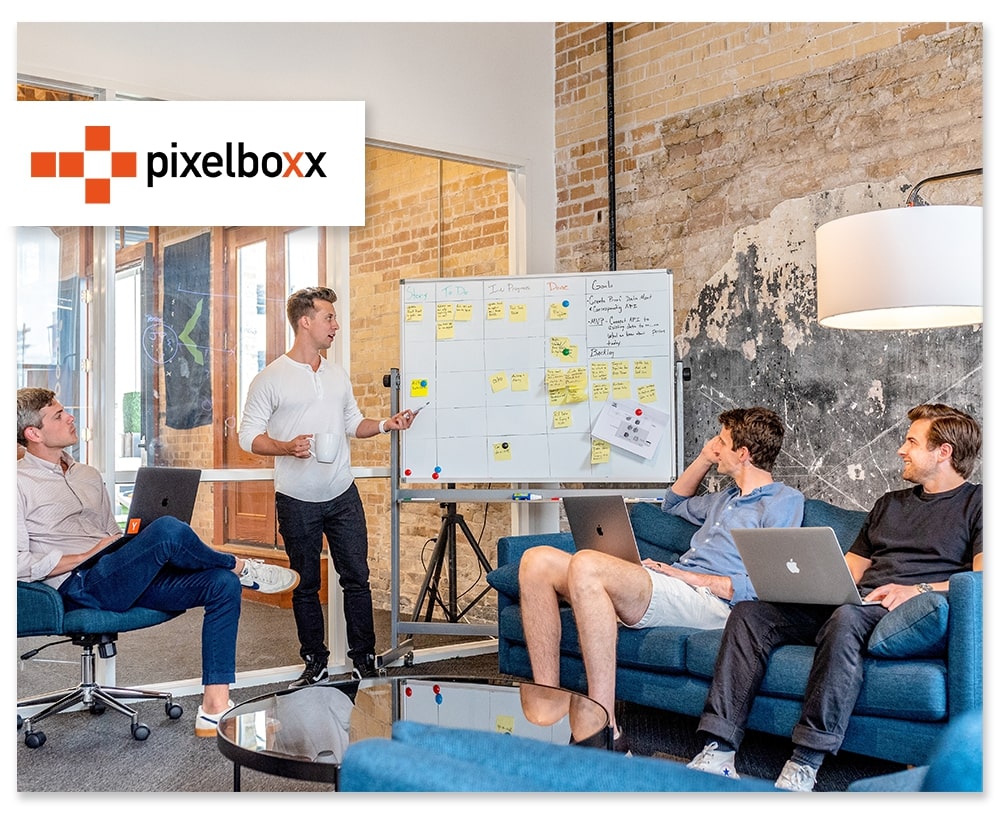 ---
You are a team player and looking for a new challenge? If you are interested in varied projects in the field of Digital Asset Management and appreciate an agile environment, then we look forward to meeting you!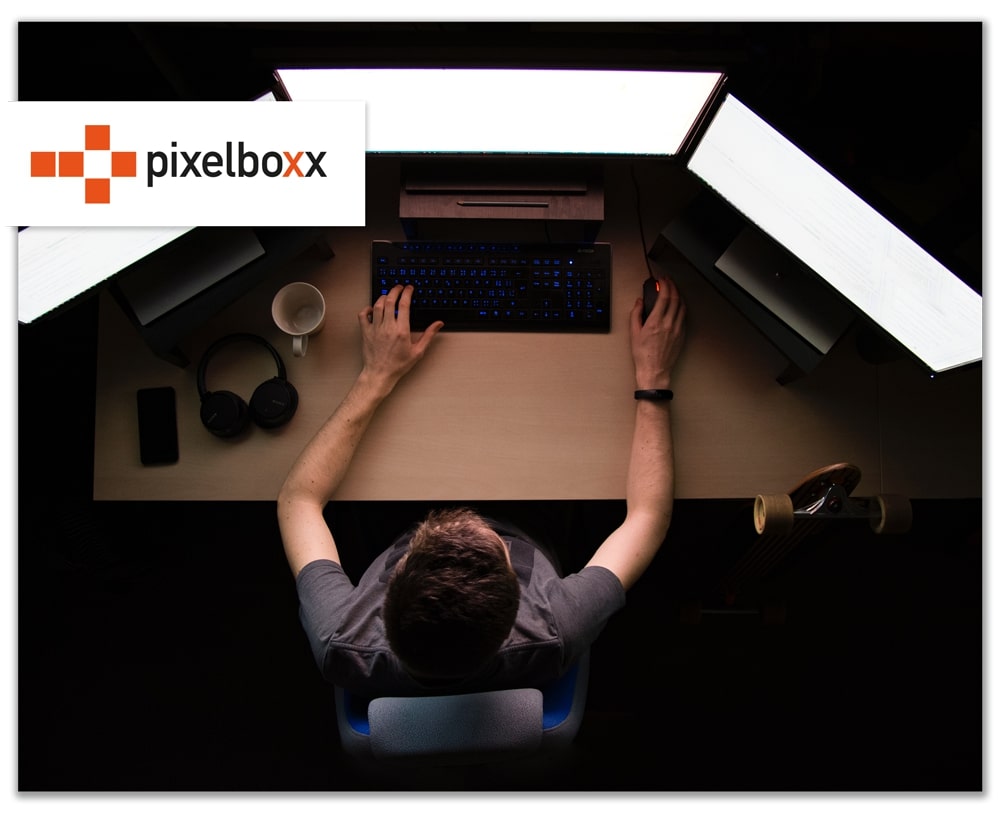 ---
JOB
FRONTEND DEVELOPER FOCUS JAVASCRIPT

(M/F/D)
If you are a motivated front-end developer (m/f/d) and are interested in developing our solution portfolio in a future-oriented way, then we should get to know each other.
---
Are you a communicative personality with a strong understanding of IT and service and would you like to gain practical experience as a working student alongside your studies? Then contact us! We look forward to getting to know you.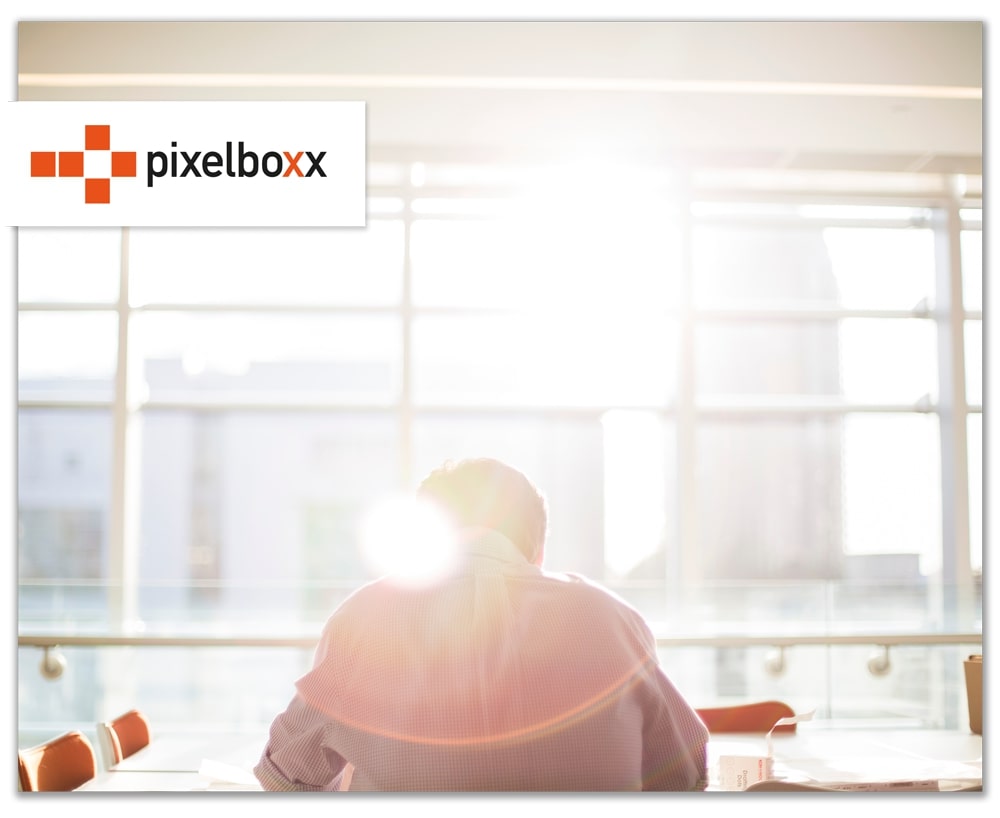 ---
JOB
JAVA FULL-STACK DEVELOPER

(M/F/D)
Interested in exciting Digital Asset Management Software projects? In addition to interesting projects you will find flexible working hours and opportunities for professional development and self-realization.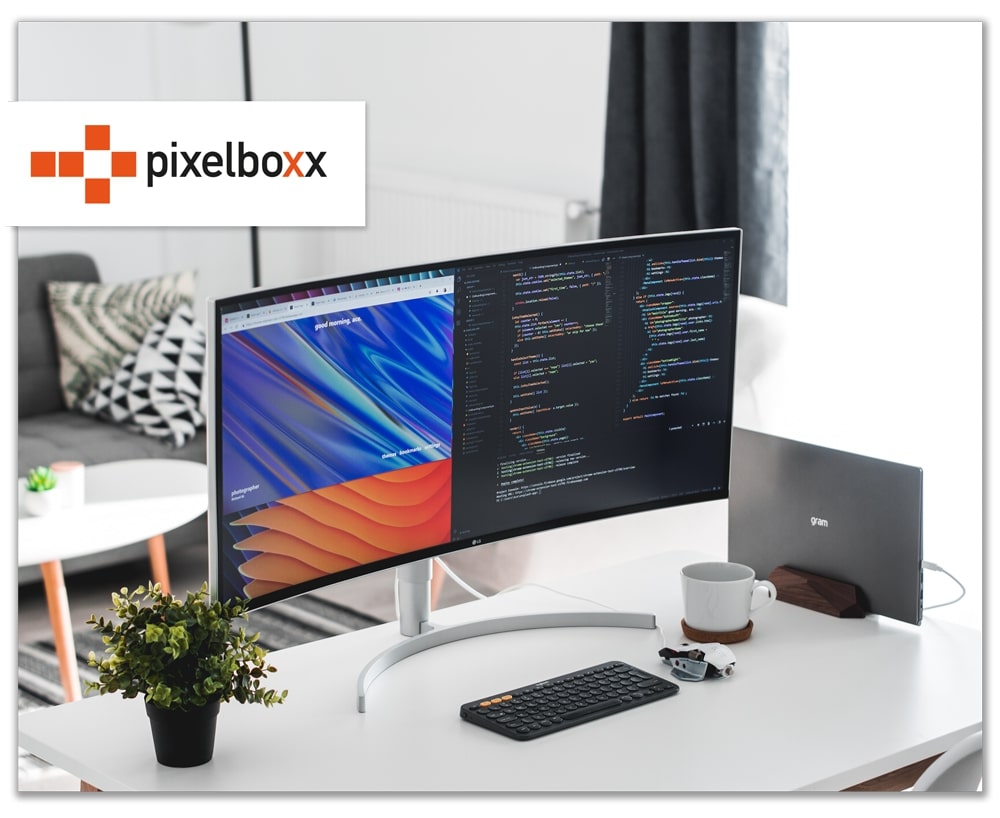 ---
The IT world is your passion. You can easily put yourself in the shoes of customers and you have the ambition to always find the best possible solution? Do you solve challenges in a service-oriented and focused way? Then send us your application! We look forward to hearing from you.