For more than 20 years, we have been developing leading solutions for Digital Asset Management (DAM) as an innovative company. Well-known customers and brands such as Agravis, BRAX, Bauformat, Babymarkt, KfW, LWL or Osram rely on our products to manage and process their digital media and play them out in the relevant online and print channels.
Our corporate strategy is clearly focused on growth, which is why we are constantly looking for committed, talented and highly motivated colleagues.
Pixelboxx invests in the qualification of its employees, because the success of the company is in their hands. The success of the employees is inseparable from the success of the company and the success of the Pixelboxx customers!
At the moment our team is complete, but we are always happy to receive unsolicited applications for the positions listed below!
We, the Pixelboxx team, are looking forward to you!
---
JOB
TEAMLEAD / ARCHITECT PRODUCT DEVELOPMENT

(M/F/D)
As a team leader in product development, you are responsible for a remote development team for one of our products. You will coordinate intensively with our Head of Development to ensure cross-product synergies and standards. In addition, you will be intensively involved in the technical alignment of the product landscape and the continuous improvement of the development processes.
---
JOB
JAVA BACKEND DEVELOPER

(M/F/D)
Interested in exciting Digital Asset Management Software projects? In addition to interesting projects you will find flexible working hours and opportunities for professional development and self-realization.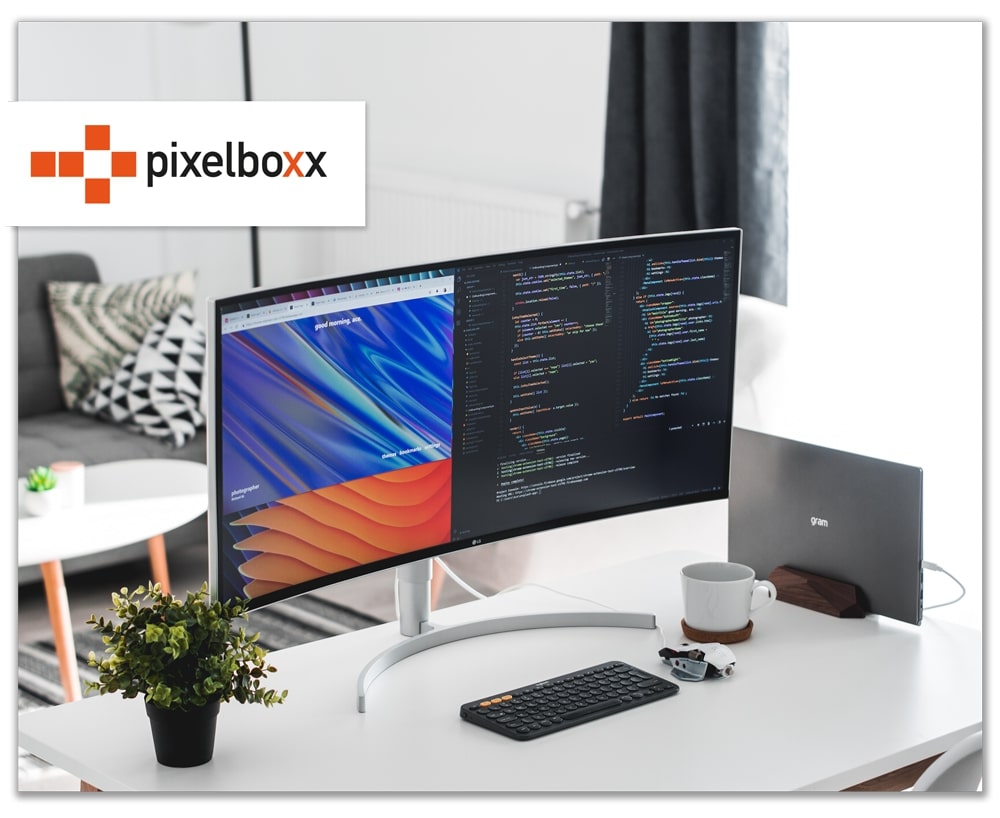 ---
As a Support Engineer you are responsible for the technical support of customers. In addition, technical advice is provided to customers on the use of the applications and customer feedback is passed on to product management.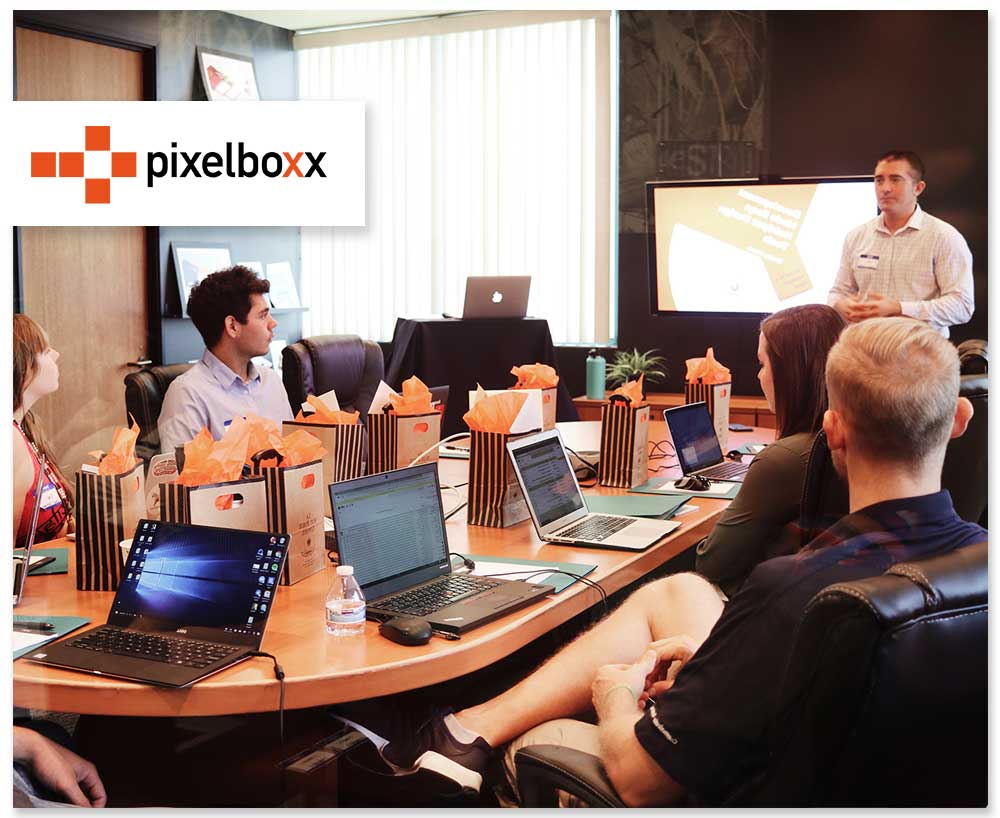 ---
Are you a communicative personality with a strong understanding of IT and service and would you like to gain practical experience as a working student alongside your studies? Then contact us! We look forward to getting to know you.