What is
Digital Asset Management?
A digital asset management (DAM) system enables the professional and simple administration of digital objects on a central server. These can be of all conceivable types and formats, whether images, graphics, technical drawings, or data sheets, but also animations, video, and music files. Since each of your media data represents a certain value, i.e. is your capital, so to speak, media data are referred to as "assets" in this context.
Digital asset management makes centrally stored assets available to all authorized persons in a clear and simple manner. Sources of error are automatically eliminated, such as duplicates or the provision of variants that are no longer valid. A standard web browser is used to access the DAM system. In this way, media can be managed and accessed from anywhere in the world.
The larger your company is, the more different users need access to the central media repository. Digital asset management gives you a useful user management tool. You assign access rights to different users and user groups in a differentiated manner and control access to individual objects and areas individually.
Well-maintained metadata leads you to the file you are looking for. Metadata is information about the file itself, such as its name, possible search terms, source, author, date, rights, or image properties (size, resolution, color space, and so on). The maintenance of search terms, also called "tagging", has the highest priority for the later availability of the media assets.
Multiple usage
Cross media usage
Increase in efficiency
Cost reduction
Quicker return on invest (ROI)
With DAM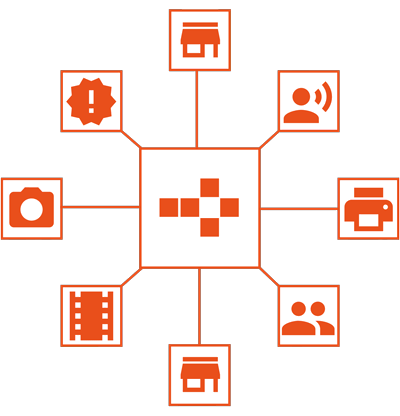 Without DAM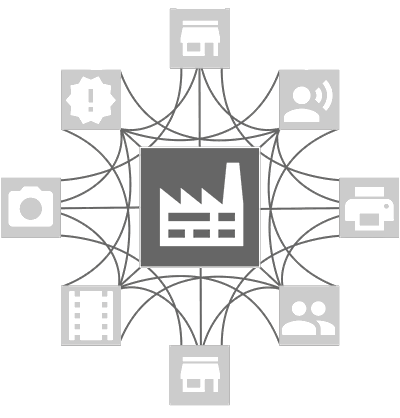 Rapid return on investment
The use of a DAM system optimizes the entire media management of your company. All areas that work with media data, such as marketing and sales, benefit from the accelerated processes. Optimize the availability and security of your data in a flash with digital asset management. The potential savings are immense, for example, by avoiding redundant processes.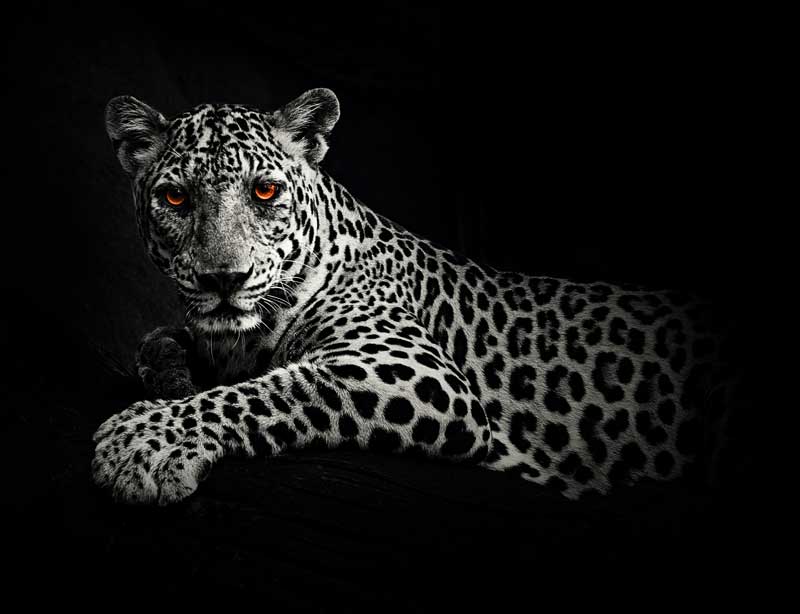 Usability of your media files 100%
Benefits on business knowledge 100%
Possible applications
Digital asset management systems as a central data source are available at any time via the Internet for all persons and systems that need media content. The solution can be easily integrated into existing IT landscapes. A particularly high level of efficiency has been demonstrated for the areas of marketing, PR, and e-commerce. Media-related workflows can be better controlled. With digital asset management, workflows are standardized and automated. This improves productivity, increases the quality of results and provides the flexibility needed to skillfully use all relevant communication channels.
With a DAM system companies have a central source for their media content. They control the content of their media pool, manage access rights, and ensure that usage and licensing regulations are always complied with.
Single source for images, graphics, videos, documents, and presentations
Central user control
Full control over access and use of data
Control workflows and increase productivity

All media files are easily found by the responsible employees via search functions. Content can be downloaded, shared, and published. Access is provided in the DAM system or via interfaces from third-party systems such as CMS or PIM.
Powerful search functions
Download, share and publish
Automatically play out media in CMS or shop systems
Rule-based image adjustments for every purpose

Employees or service providers (photographers, agencies, graphic designers) import content into the system, easily maintain tags and other metadata, and structure the content in folders or via category trees. Release processes can also be controlled in the DAM.
Import via browser, file server, third-party systems
Extensive keywording and categorization possible
Control releases
Automatic integration of IPTC, Exif data, etc.

Now you! How efficient are you?
On the way to Digital Asset Management
How can development levels in digital asset management be determined and continuously improved? There are transferable models that paint an ideal picture of how an organization or company manages the handling of digital media content. We, too, have developed a concept that describes the path to this ideal state. The following sections show which development levels are distinguished and which dimensions are decisive in the handling of media content.
1. Level

2. Level

3. Level

4. Level

5. Level
There is still no awareness of the challenges and potentials in the field of digital asset management.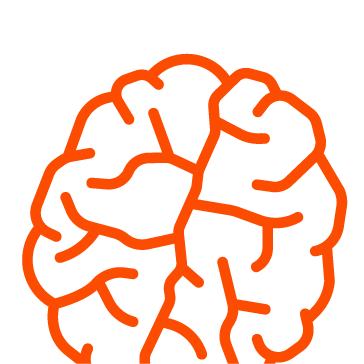 An awareness of digital asset management has developed, and solutions are being sought to optimize processes.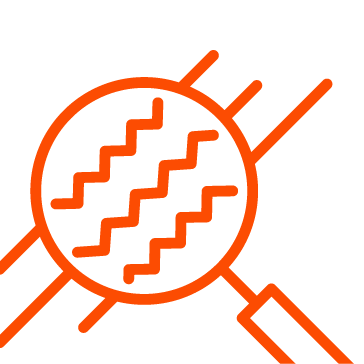 Digital Asset Management solutions are integrated into the daily work routine and users get to know the practical handling.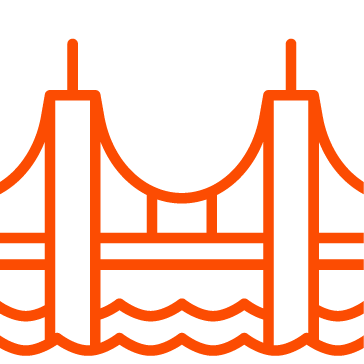 Optimization takes place in the form of automation and integration processes. Digital asset management becomes deeply rooted in the system landscape of an organization.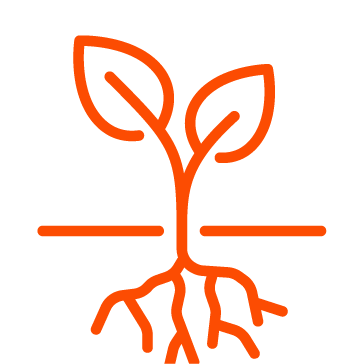 Digital Asset Management is fully integrated into all affected business processes and solves future challenges.