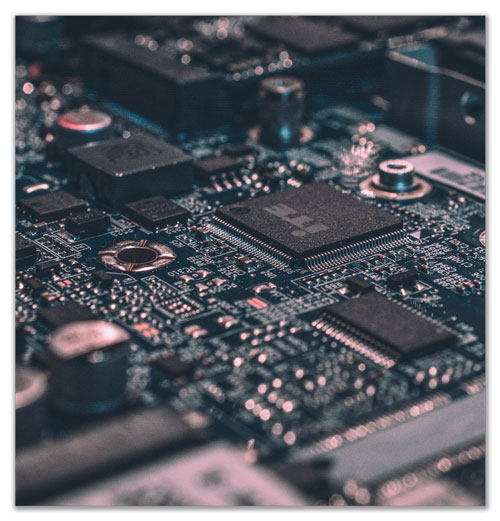 ---
Inconsistent IT landscapes, various service providers and non-uniform service processes are often the result of IT structures that have grown over the long term. The demands on availability and flexibility as well as efficiency and security issues require a redesign of your IT?
Our IT landscape services support you in developing and implementing the right IT solutions. Whether solutions, services, or servers - we help you to build a central, consistent and scalable architecture.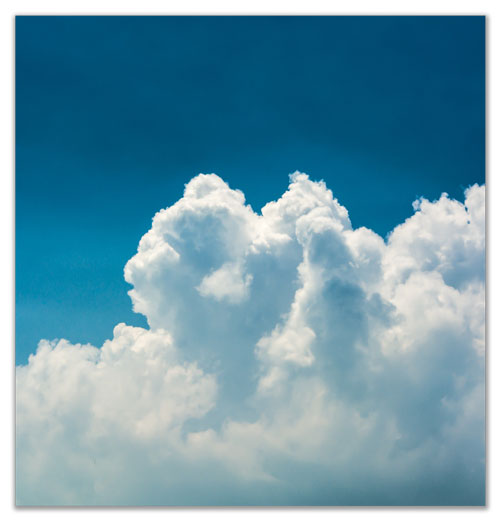 ---
Our Pixelboxx DAM is also available as a turnkey and cost-efficient cloud solution. Both the technical operation as well as the regular maintanance with software updates are organized by our team, so that you can fully focus on your content.
Our portfolio is completed by our CDN offer. With a Content Delivery Network based on Pixelboxx DAM and Pixelbridge, Pixelboxx offers you a very powerful platform for the delivery of images and videos for shop or web and saves your internet line from high traffic.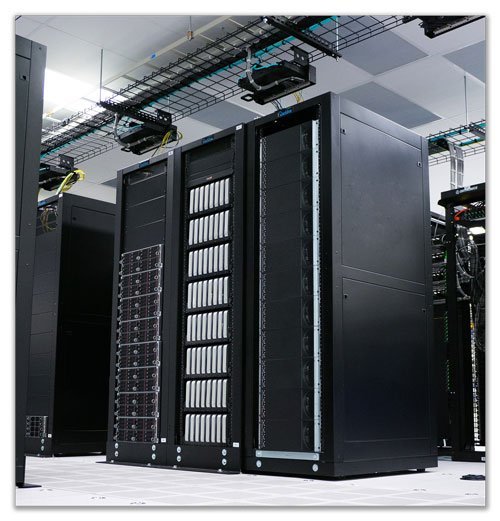 ---
On premise services (fully managed)
You do not want to run your system in the cloud but in your own data center "on-premise"? We help you to establish a fluent operation in your own house and together we can make sure that the system requirements are met. If desired, we also support you during operation and offer you optimizations for the challenges of the present and the future.
The Pixelboxx GmbH offers on premise clients to take care of their server fully managed. This means that the Pixelboxx GmbH is not only responsible for maintaining and servicing the Pixelboxx Software, but also for the operating system and third-party tools. In short, the Pixelboxx full managed service is an all-around carefree package for those customers who have an on-premise solution but want to have the system support done by the Pixelboxx GmbH.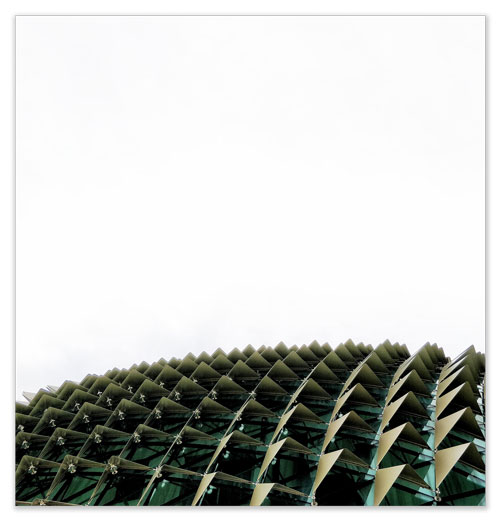 ---
Even complex IT landscapes can be implemented utilizing cloud or on-premise components. Would you prefer to manage sensitive and security-relevant data in your own data center and data intended for the public in the cloud? We implement the right system environment with you and make sure that all components run where they belong.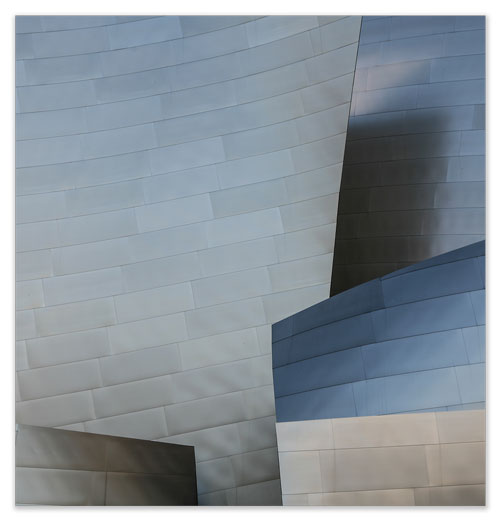 ---
If desired, we can implement a cloud environment together with you on which we host a test and development environment as a second instance in order to try out useful additions and changes before going live (=Platform as a Service - PaaS) and to test media workflows once before they become standard.
If desired, we can also provide you with solutions and services as a container in the cloud (= Container as a Service). This way you can, for example, perform various individual functions and tests directly from an application container.
You would like to offer your partners, customers, or suppliers the entire scope or parts of it as SaaS (=Software as a Service) and, if necessary, market these services yourself, for example as an agency? This is also possible. We will discuss with you individually how a sales partnership can look like in terms of a client model.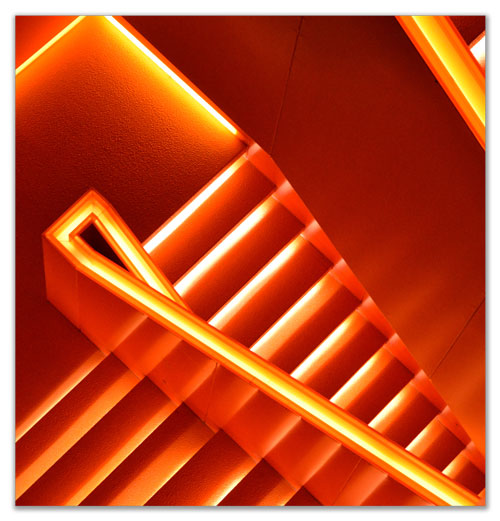 ---
With a number of service partners and our own resources we can offer you extended services around your media production: Whether it is the creation of InDesign documents, general InDesign handling, the creation of catalogues, print workflows or rendering services, we are your partner for the entire asset life cycle.
Do you want to create product images for your shop and PIM in-house or via a service provider without large investments? We help you to realize this task or optimize your existing workflows.
You venture the leap into future-oriented 3D technologies and want to present your products in this way? We show you what is possible with the current state of the art technology - from prototyping to the use of the results for marketing and Co.