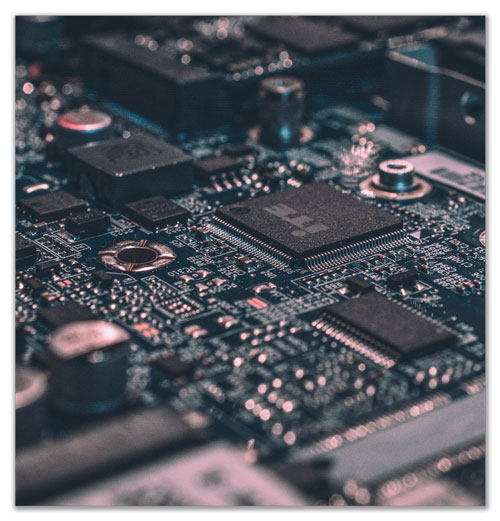 ---
Inconsistent IT landscapes, various service providers and non-uniform service processes are often the result of IT structures that have grown over the long term. The demands on availability and flexibility as well as efficiency and security issues require a redesign of your IT?
Our IT landscape services support you in developing and implementing the right IT solutions. Whether solutions, services, or servers - we help you to build a central, consistent and scalable architecture.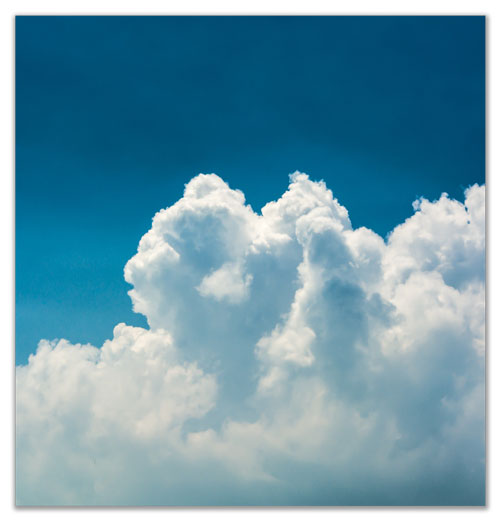 ---
Our Pixelboxx DAM is also available as a turnkey and cost-efficient cloud solution. Both the technical operation as well as the regular maintanance with software updates are organized by our team, so that you can fully focus on your content.
Our portfolio is completed by our CDN offer. With a Content Delivery Network based on Pixelboxx DAM and Pixelbridge, Pixelboxx offers you a very powerful platform for the delivery of images and videos for shop or web and saves your internet line from high traffic.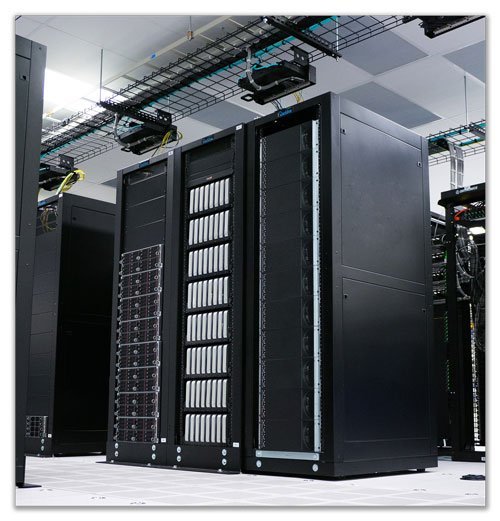 ---
You do not want to run your system in the cloud but in your own data center "on-premise"? We help you to establish a fluent operation in your own house and together we can make sure that the system requirements are met. If desired, we also support you during operation and offer you optimizations for the challenges of the present and the future.
The Pixelboxx GmbH offers on premise clients to take care of their server fully managed. This means that the Pixelboxx GmbH is not only responsible for maintaining and servicing the Pixelboxx Software, but also for the operating system and third-party tools. In short, the Pixelboxx full managed service is an all-around carefree package for those customers who have an on-premise solution but want to have the system support done by the Pixelboxx GmbH.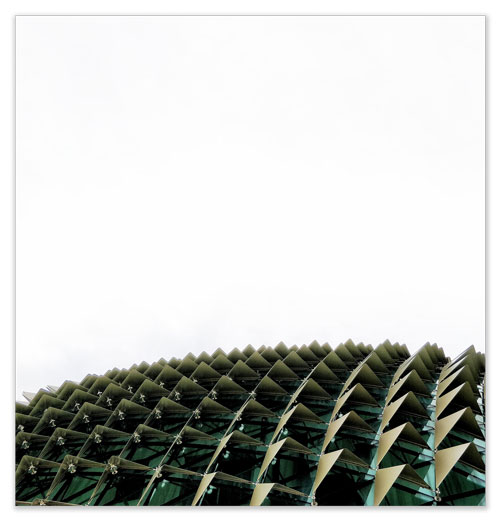 ---
Even complex IT landscapes can be implemented utilizing cloud or on-premise components. Would you prefer to manage sensitive and security-relevant data in your own data center and data intended for the public in the cloud? We implement the right system environment with you and make sure that all components run where they belong.