---
30.07.2020
Online-Event:

Visual Content on-the-fly für jeden Kanal
SO POWERFUL THAT IT AUTOMATICALLY OPTIMIZES YOUR VISUAL CONTENT ON-THE-FLY FOR EACH CHANNEL.
Publishing images on your website, blog, shop or app is all about flexibility and performance. With PixelBridge we have created a powerful image publishing framework that allows you to control the output format of images and graphics in a standardized way. The program calculates the optimal resolution for the respective application on the basis of a single high-quality original image. It also allows you to perform a variety of image manipulations that can be freely combined. Add logos, watermarks or text to an image, apply clipping paths or manipulate colors. With PixelBridge you get the best: quality combined with high speed.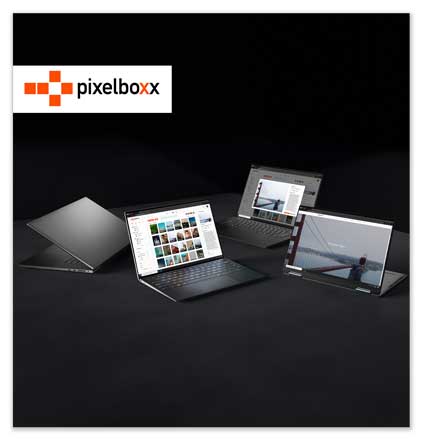 ---
06.08.2020
Online-Event:

Use Pixelboxx Content directly in Adobe & Microsoft products
Pixelboxx & CI HUB
Use your data from your Pixelboxx DAM system directly in your Adobe & MS Office product world with the Creative PlugIn. The Creative PlugIn focuses its functionality on Adobe Photoshop, InDesign, Illustrator, Premiere Pro, Adobe Stock, InCopy and Microsoft Word, Excel and PowerPoint. Create completely new possibilities of workflow efficiency in areas such as marketing, production, category management and organization.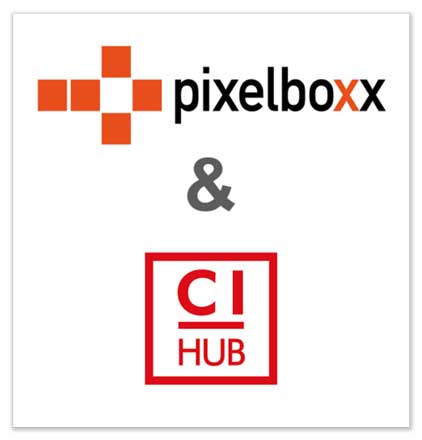 ---
In the exposition, market leaders, global players, and newcomers from over 35 categories present all dimensions of digital marketing. This is where marketing and media professionals, movers and shakers and visionaries, the creative and tech-enthusiasts meet.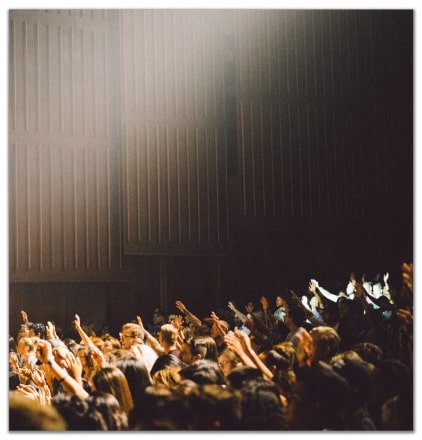 ---
Already subscribed to our newsletter?
Just subscribe to our newsletter! Get information about Pixelboxx events and learn everything about new products, product features, offers and Pixelboxx developments.
By sending the newsletter registration you agree to our privacy policy. You will find information on the transmission and processing of your personal data as well as corresponding notes on objections in the data protection declaration.