---
15.11.2021
Event:

BVMW | 30 minutes for .... Developments for the digital future.
Speed – the new competitive advantage.Establish new business cases processes within a very short space of time and distribute and publish real-time data on various channels.

New business models must be quickly established in the event of changes in market conditions. Global crises also require companies to be able to adapt quickly. Be one step ahead of competition, technology as an enabler, not as a means of achieving an end.
Innovative development makes it possible to gather content & information quickly and easily from several different data sources, to modify it, to create new ones and to channel them into all desired channels, and to return them to the source of the original data.

We look forward to your participation and your questions and comments.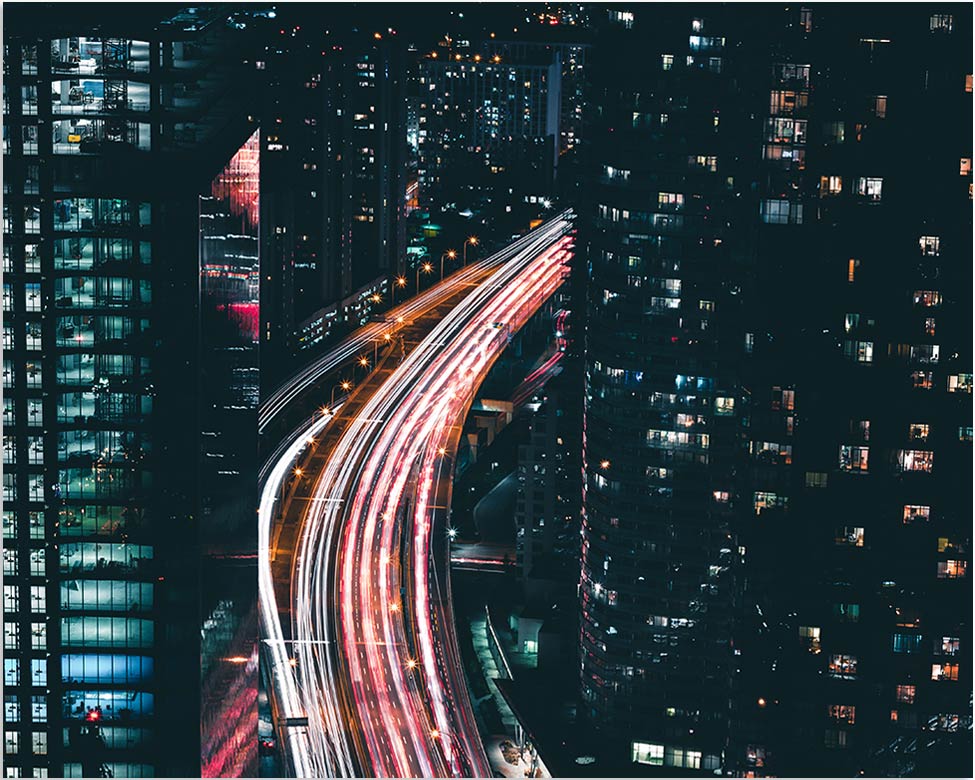 ---
04.11.2021 | 10.11.2021 | 11.11.2021
Event:

Discover databoxx!
We are pleased to invite you to participate in the presence events - it is free of charge for all Pixelboxx friends, customers and partners.
Discover databoxx and how you can easily and quickly map new and existing business models. Maintain, edit and extract data and content from different systems via one user interface - for whatever purpose!
Digitalisation and automation of your processes! You can't miss this!
Register now here for one of the following dates:
Düsseldorf: 04.11.2021
Munich: 10.11.2021
Berlin: 11.11.2021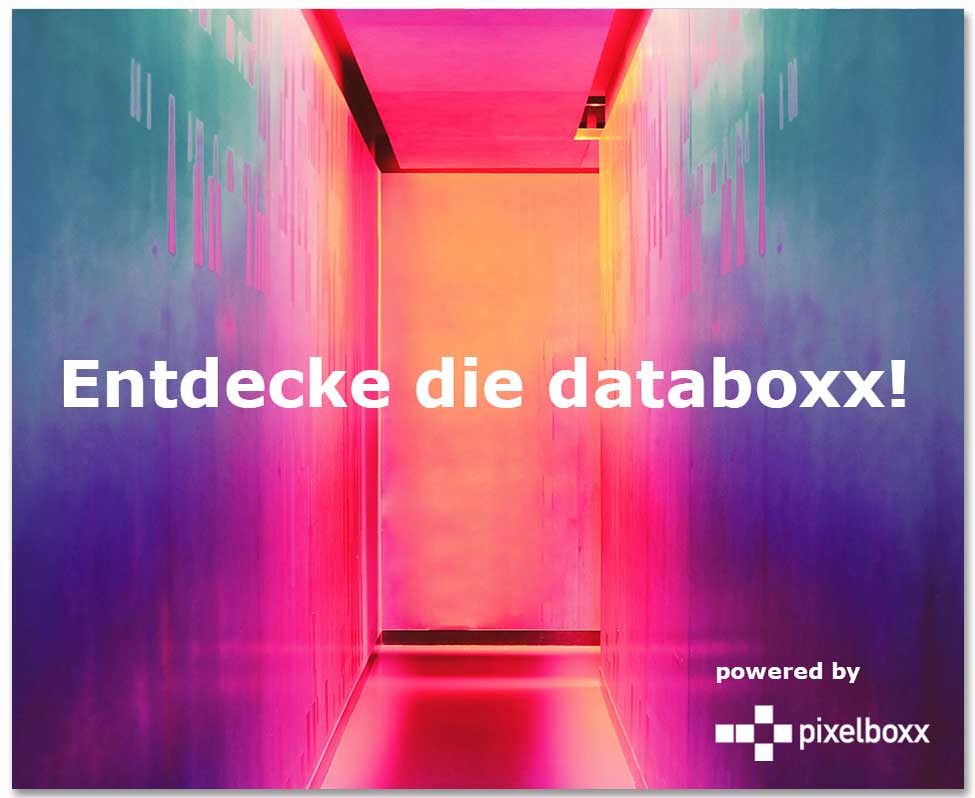 ---
Already subscribed to our newsletter?
Simply subscribe to our newsletter! Find out about Pixelboxx events and learn all about news, product features, offers and Pixelboxx developments.
By sending the newsletter registration, you agree to our privacy policy. Information on the transmission and processing of your personal data as well as corresponding objection instructions can be found in the data protection declaration.