---
17.06.2021
Online-Event:

11th myview Customer and User Day
Under the motto "Connect and Grow", myview systems is hosting the 11th myview Customer and User Day on Thursday, 17 June from 13:00 to 17:00.
We are looking forward to being there and to telling more about us and our products in the video calls.
You can find more information about the event as well as the link to register by following the button below!
We are looking forward to seeing you!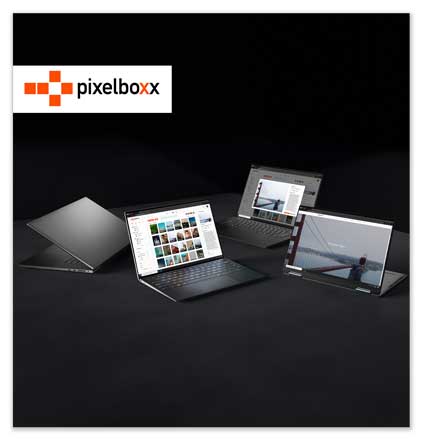 ---
Already subscribed to our newsletter?
Just subscribe to our newsletter! Get information about Pixelboxx events and learn everything about new products, product features, offers and Pixelboxx developments.
By sending the newsletter registration you agree to our privacy policy. You will find information on the transmission and processing of your personal data as well as corresponding notes on objections in the data protection declaration.