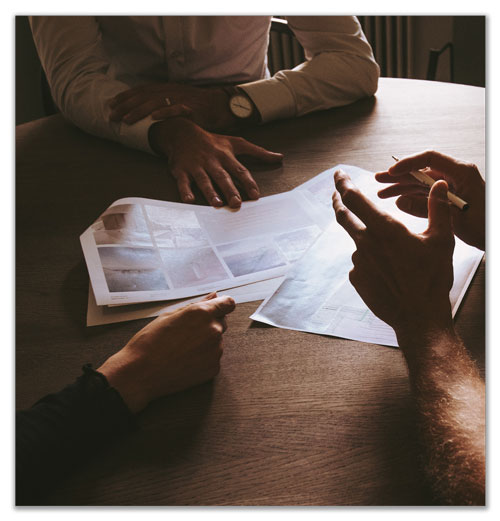 ---
We apply our process competence along with technical knowledge and use our strategic insights to solve the individual challenges of our customers.
We analyze a business´s processes and offer individual solutions for specific challenges. We can also do this for you. A flexible approach is at the heart of our culture. We support and engage ourselves to create value through successful transformation.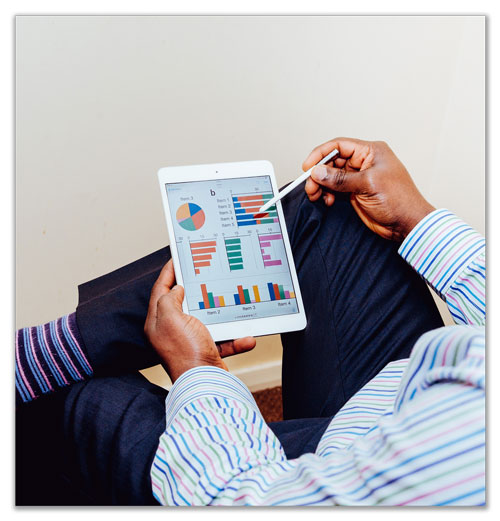 ---
We analyze your communication and business processes to understand them. Based on your needs, we define solutions that will enable you to optimize and improve your processes.
Then we accompany you in the implementation of the chosen solutions and support you in a possible organizational change.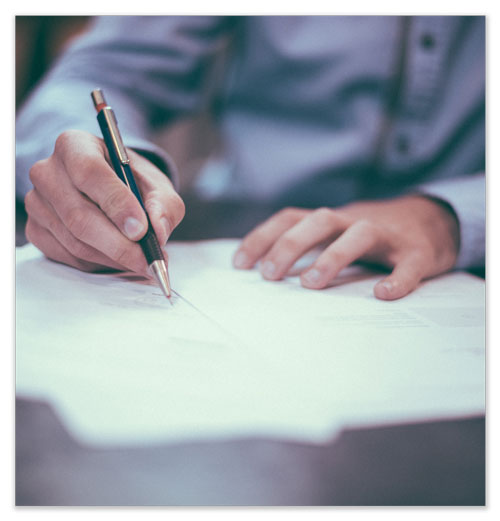 ---
A company loses a lot of money and time searching for text, photos, videos, and other types of digital content.
Without help in managing your digital assets, you are fighting a losing battle and will be drowning in an ever-growing volume of assets, without being able to realize their potential.
Using a Pixelboxx DAM not only makes your marketing team more efficient, but also gives your company the possibility to react faster to business opportunities and to make sure that everything produced is branded and gets the best out of your resources.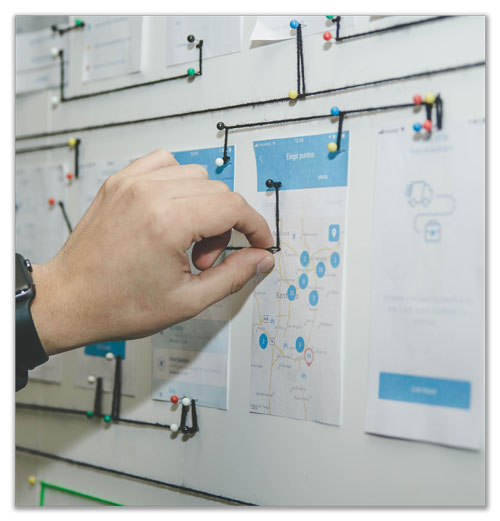 ---
The Pixelboxx Professional Service Team is the competent partner for all services around your Pixelboxx solution. The team coordinates and controls the project implementation and is your first contact until the successful project completion. Furthermore, the team supports you with installations, planning the optimal use of your system, but also with all daily tasks.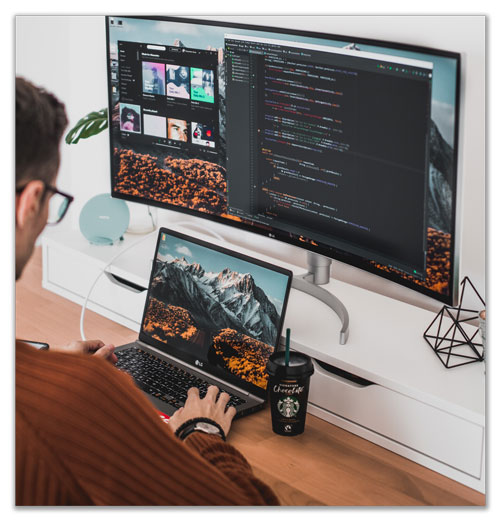 ---
In the area of software development, Pixelboxx regularly realizes new products in DAM and related fields, but also realizes customer specific solutions. As a result, every customer gets the DAM solution that fits their needs.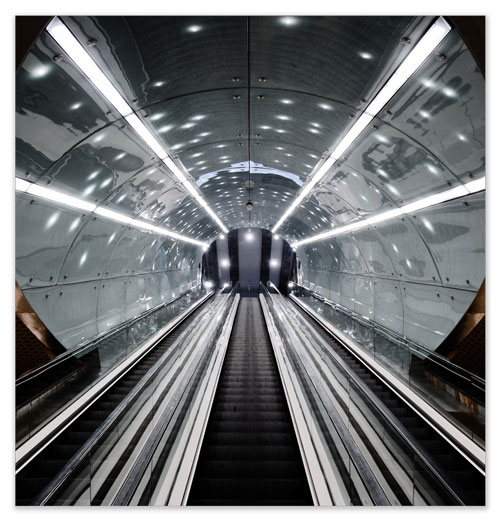 ---
We are always one step ahead in product development. We consider what can be interesting for our customers in the future. How could we work with our product even more effectively and comprehensively? Which components will result in even better usability? These and other questions keep us busy to adapt the product to the constantly changing market requirements.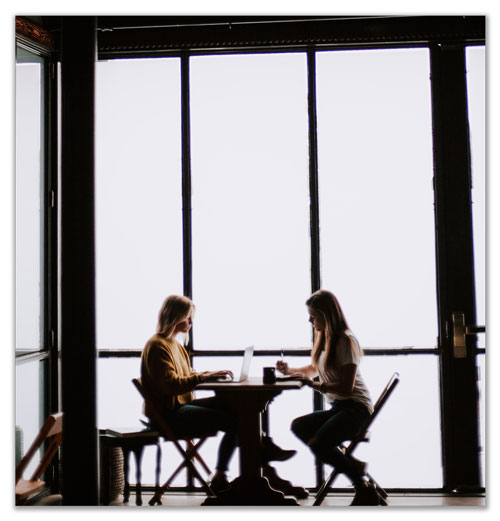 ---
With our User- and Admin-Trainings we make sure that your employees can use our Pixelboxx DAM without problems. In addition, we will work out a suitable rights management in workshops together with you and of course we will not let you down while using our solutions and as we also train new employees.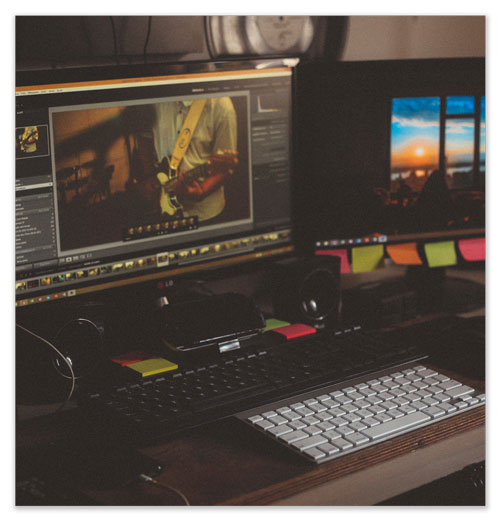 ---
We provide you with various services around your assets - from mass import, first tagging, machine learning, clipping, masking for color corrections or an individual quality control; many things are possible to optimize your assets.
Your media data is not yet uniformly indexed, and the remaining metadata is not uniformly managed either? We can, for example, provide an initial tagging of your inventory with rule-based keywords and supply the AI with them so that you can use fast and convenient auto tagging in the future.